Why Should One Invest In Office Spaces In Noida?
Dec 09, 2019
Shweta Yadav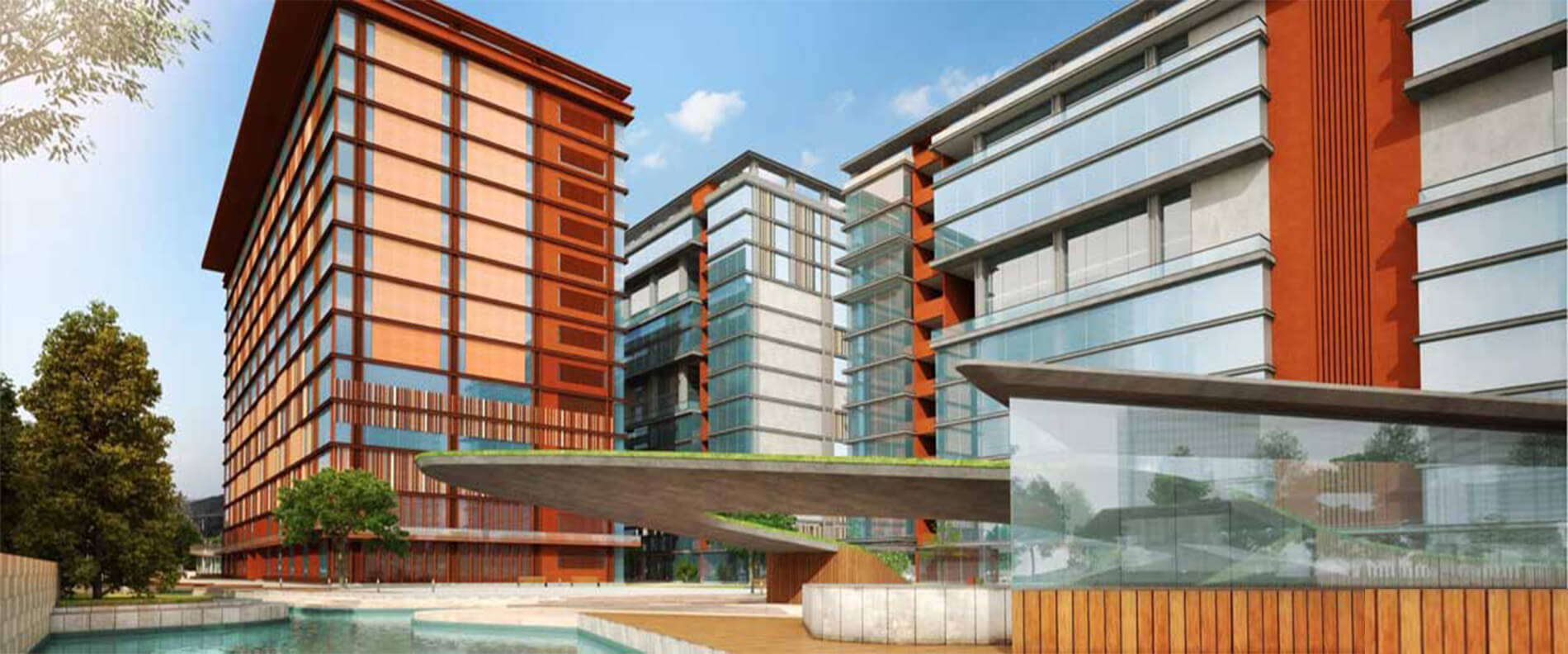 Delhi has seen leaps and bounds of development in recent times in terms of real estate. From residential projects to commercial spaces, the up rise in the social infrastructures in this area has been massive. Office space in Noida in today's date has a lot of market value and is going to give herculean returns in the future. Metro has been propagated in this area by the Government of India, thus making connectivity a piece of cake in itself. Noida has emerged as one of the best real estate destinations, due to its excellent connectivity to surrounding areas as well as affordable prices as compared with Delhi.
Noida happens to be one of the most sought after destinations both in terms of residential as well as commercial prospects and has attracted a lot of premium developers in the area, thus inviting the creme de la creme crowd amongst its territories. It is a planned city and offers an unmatched architecture that provides plenty of facilities to its potential investors. It is not only experiencing extensive expansion, but it also has been witnessing the right amount of cash flow and profitable prospects, especially in the commercial space in sector 132 Noida. One of the most significant advantages of retail spaces over residential spaces is the fact that its lease period is perpetually longer, and the rental value is calculated as price per square foot. This area also happens to be well-knitted with some of the major metropolitans of Delhi, and the metro connectivity has boosted transportation and helped daily commuters significantly.
The area is also devoid of any dispute, and most of the projects happen to be a safe investment and has been approved by RERA. Retail space in Noida is not only budget-friendly and designed in a manner so that people from every background can come forward and invest without any financial burn in their respective bank accounts. It has been proven to reap more significant benefits in a short span of time, as observed by a lot of experts in the market. These spaces also offer state of the art facilities and amenities that aim to make workspaces positive and enjoyable for the respective workers, thus creating an amicable and friendly environment. The commercial spaces have a lot of segments, and investment options like shopping malls, shops in market places, office buildings, and restaurant space that present unique investments from which more return of investments can be gained. All these qualities and advantages make commercial spaces in Noida an excellent investment opportunity for investors and have considerable value and strengths.